Experience the enchantment of the Greater Cincinnati area's premier Christmas Lights Drive-Through Show! With an astonishing display of over 1 million lights, this year's showcase promises to be the most extensive and captivating yet. Join us for a family-friendly event filled with festive cheer and unforgettable moments..
-The 2023 Light Up The Fair team


Celebrate the Dedication and Bravery of Our Veterans!
Join us in honoring the service and sacrifice of our esteemed veterans with complimentary admission on the special dates of November 10th, 11th, and 12th. Your dedication and bravery inspire us all.

Light Up The Fair at the Boone County Fairgrounds November 10th thru December 30th

5819 Idlewild Rd, Burlington, KY 41005
Tickets:
$7.00 / Per Person
Car Loads of 4-8 Riders / $25.00
First Responders, Active Military, Children 3 and under are always Free!
For Groups of 9 or more, Contact us for Group Pricing.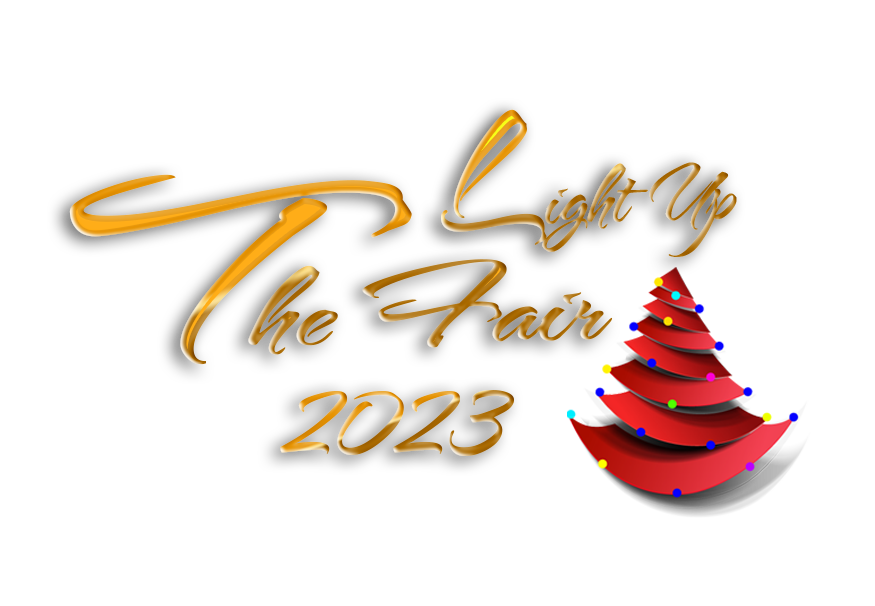 LIGHT UP THE FAIR
IT & Tech in Life and Lights
Discover an unforgettable holiday experience at our sixth annual family Christmas display, located at the renowned Boone County Fairgrounds in the heart of the Northern Kentucky and Cincinnati Tri-State area. Crafted and curated by the expert team at Boone Lighting Effects, our 2023 holiday season promises to be a dazzling spectacle that will bring the magic of Christmas to life.
Immerse yourself in a wonderland of holiday lights, where over 1 million individually controlled LED bulbs twinkle in perfect harmony with the festive melodies. Our 2-mile drive-through route, aptly named 'Light Up The Fair', offers a mesmerizing journey that captivates both young and old alike.
Families have already embraced us as a cherished annual tradition, and we extend a warm invitation for you to join in the festivities. As you wind through the path, captivating displays will illuminate the way, creating a tapestry of holiday joy that is sure to leave a lasting impression.
Convenience meets magic as the entire show is broadcasted directly to your car radio on 97.9 FM channel. Experience the joy of synchronized lights dancing to the rhythm of your favorite holiday tunes.
With a million lights adorning the landscape over 2 miles, we proudly stand as one of America's largest and most enchanting holiday Christmas lights attractions. Make us a part of your family's holiday tradition this year.

Light Up The Fair GALLERY
It's almost here!
THE CLOCK IS TICKING
UNTIL WE ARE LIT
00

Day

00

Hour

00

Minute

00

Second